CR2 Engineering is a professional, consulting engineering firm specializing in electronic security and access control, video surveillance, fire alarm, mass notification, network infrastructure and media distribution, audio visual, acoustics, theater design, communication, healthcare and life safety systems.
CR2 designs low voltage building systems that have a purposeful and positive impact on people.
ENGINEERING
As a fully licensed engineering firm, our professional design team utilizes the most advanced design tools and applications available
CONSULTING
From initial assessment through comprehensive master planning we are an "Owner's Advocate" assuring the client's best interests are served.
COMMISSIONING
CR2's construction management & commissioning practices ensure the systems implementation meets the intended functional requirements.
WHY US?
CR2 Engineering provides unbiased consulting engineering services for low voltage building systems and is committed to exceptional client and partner experiences.
We uphold overall objectives, budget, and time frame while providing high-functioning, efficient and cost-effective building systems. Extensive knowledge of codes, standards and current technology ensures projects perform smoothly from conception through construction into years of daily use.
EXPERTISE
Division 27
Network Infrastructure
Data Network
Wired & Wireless
Communications
Audio Visual
.
Division 28
Security
Fire Alarm & MNS
Building Automation
Technology Integration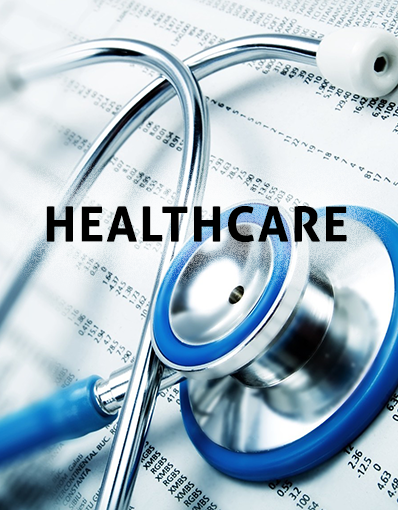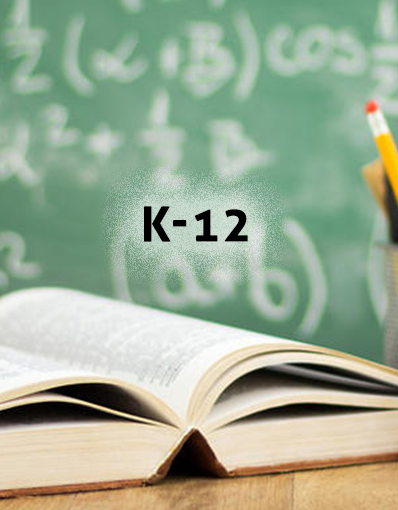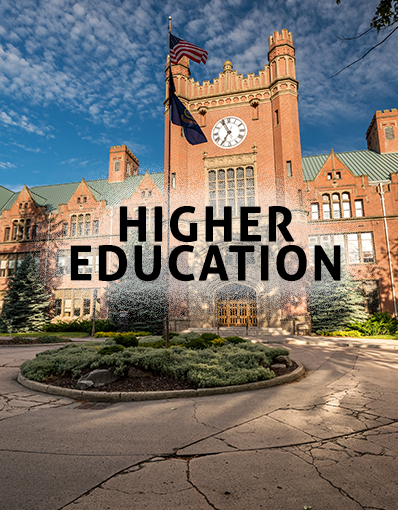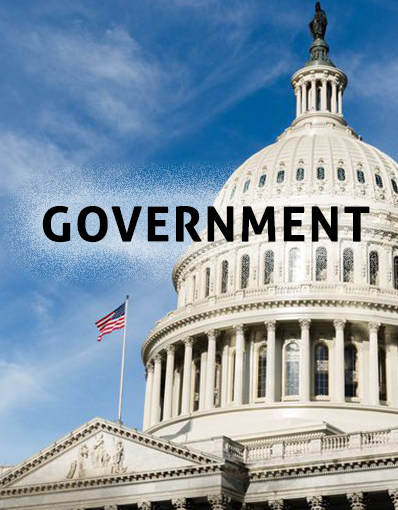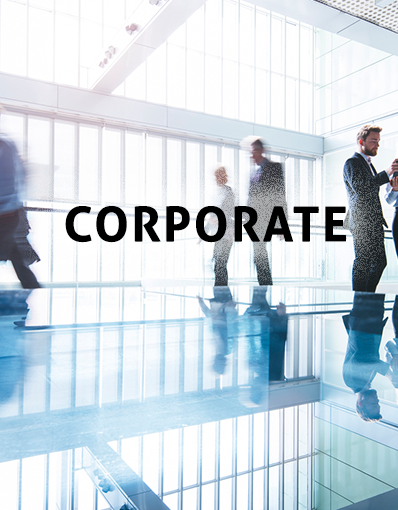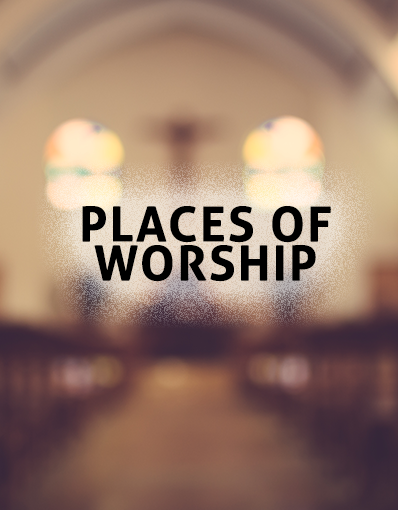 "We recommend working with CR2 Engineering on building systems projects"











—

Miriam School Alarm

The Miriam School is a specialized non-profit school in St. Louis, Missouri that relies on technology-based systems to ensure success for our students and educational program. We recently engaged CR2 Engineering to provide consultation and design for the network infrastructure, classroom technology systems, and enhancements to our security systems, including video surveillance, and could not be happier with the professional approach and expertise CR2 provided in support of our needs. …our consultant, was responsive and easy to work with throughout all aspects of the construction phase and his expertise has been invaluable.

CR2 provided a clear explanation of the options available and associated costs involved and I would recommend them to any school that is considering upgrades to their security systems, classroom technology, or network infrastructure systems.

Mary B. Director of Media Services

"Security Systems"











—

Saint Louis University Darren G.

The staff at CR2 Engineering have worked with Saint Louis University, one of the nation's oldest and most prestigious Catholic universities, for the past several years designing security systems for numerous buildings on our campus. They have been instrumental in helping us develop a security master plan for future growth of our security systems, providing insight for the security of 12,900+ students on our 286 acre campus in the heart of the City of St. Louis. We at Saint Louis University are pleased with the working partnership we have with the professionals at CR2 Engineering and l highly recommend the CR2 team for any security related design or assessment projects. Darren G. Fire and Security Protection -Technology Manager Saint Louis University Department of Public Safety and Emergency Preparedness

I would recommend them without hesitation to professionally handle any low voltage systems engineering required for any school facility.











—

Art B., Principal – Bond Architects, Clayton, Missouri

"We have worked with CR2 Engineering on our projects with great success and continue to use them as our trusted partner for low voltage systems engineering on projects we pursue. I would recommend them without hesitation to professionally handle any low voltage systems engineering required for any school facility." Art Bond, Principal – Bond Architects, Clayton, Missouri











—

Rob H. Director of IT Service for Ladue School District

To Whom It May Concern: The Ladue School District, located in Ladue, Missouri, an inner-ring suburb of St. Louis, contracted CR2 Engineering to provide a security assessment and design for our Ladue Horton Watkins High School $82 million renovation project. Pleased with the results of the security assessment and design, the concept is planned to be replicated throughout the entire district. The Ladue School District services approximately 4,250 students, 1300 of whom attend the high school. District facilities, including the swimming pool, track, fitness facility, district conference rooms, and performing arts center, are also available for use by members of the community. Security is a priority for not only our students and faculty, but the people who live in the Ladue Schools community. The Ladue School District recommends working with CR2 Engineering regarding security assessments and design as they have been a professional addition to our project team. Sincerely, Rob Highfill Director of IT Service
Office Address
13610 Barrett Office Drive, Suite 114
St. Louis, Missouri 63021