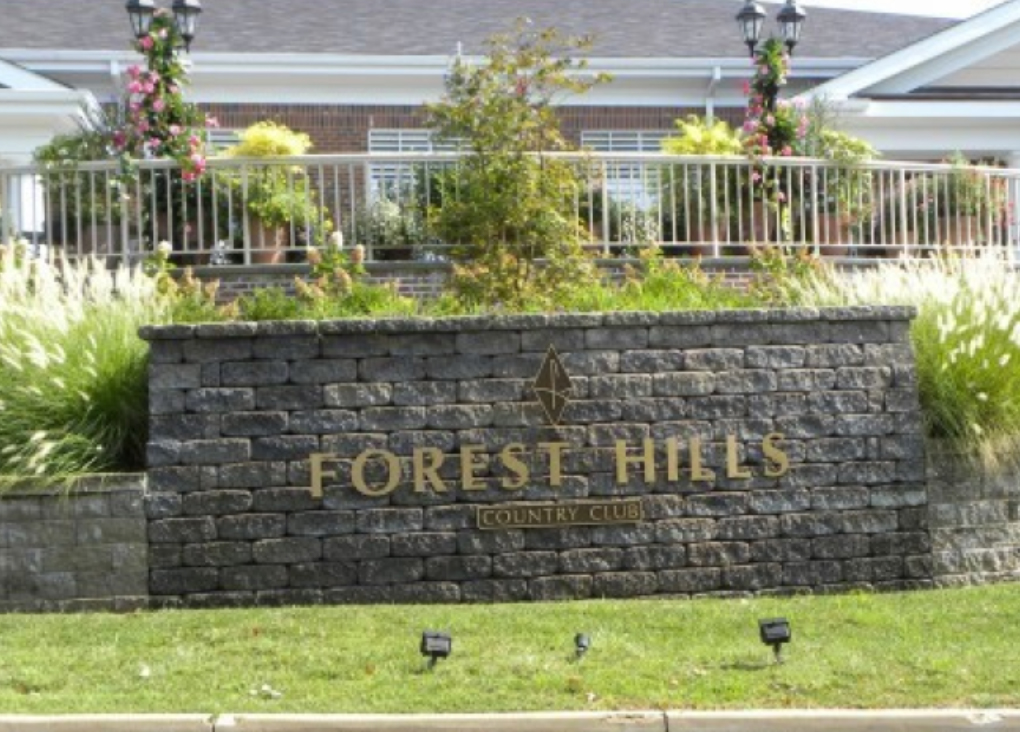 SESSION DESCRIPTION
Incident Management & Risk Mitigation:
Case Studies/Current Trends/Developing Technology Migration Plans
The session will provide an overview and discussion of current trends and best practices in low voltage systems design for healthcare facilities.
Led by industry experts whose focus is solely low voltage, attendees will explore current building code requirements through design of an integrated emergency response system, and will develop an understanding of the feasibility of current products through manufacturer research and development of life safety systems.  This will include best practices of low voltage systems design integration within a facility or enterprise, enabling attendees to apply a better understanding of fundamental requirements for low voltage systems design in their healthcare perspective facilities.
Sharing case studies and best practices, discussing attendees' facilities and past experiences, and showcasing successful approaches beyond fundamentals will be the core of the presentation on incident management response and risk mitigation in emergency situations.
To Register for this well-attended event: https://www.mhanet.com/seminars/registration.aspx?ID=D04487